Website Maintenance Explained
Having a beautiful, well functioning WordPress website is important for all businesses, regardless of size. Your website is a 24/7/365 worldwide window into your business and it can have a big impact on how the value of your product or service is perceived. Many business owners and CEO's often think that website development is a one-time project, but they are so wrong – a website is forever a work-in-progress.
Your website is an important asset required for the smooth running of your business and the digital space keeps rapidly changing, your website requires regular updates and routine website maintenance so that it can perform optimally all year round.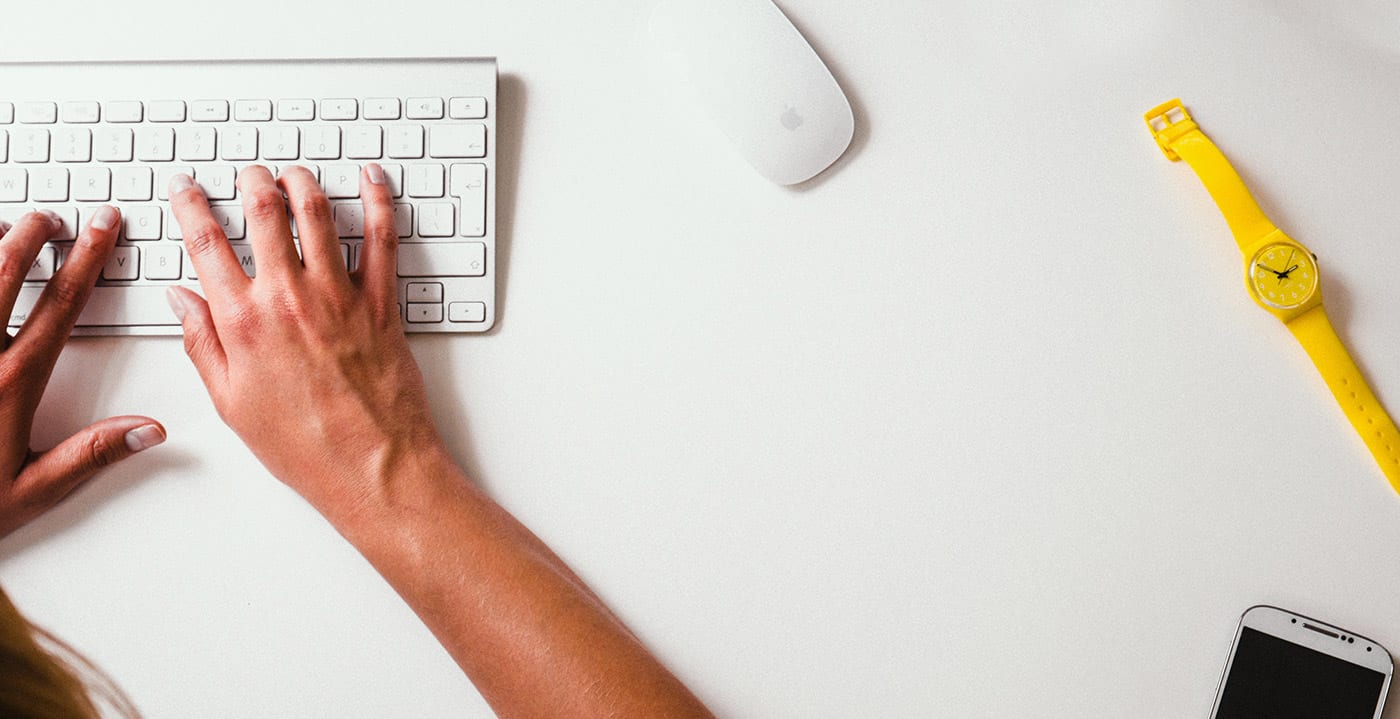 There are many reasons why you might want to hire a company to update your WordPress website. Perhaps you don't have the time or expertise to do it yourself. Maybe you want someone else to handle the technical aspects so you can focus on other aspects of your business. Whatever the reason, there are plenty of companies out there that can provide WordPress updates and maintenance services.
If you own a website, it's important to keep it up-to-date and running smoothly. Website maintenance is the process of ensuring that your site is functioning properly and all of its content is accurate and current. There are many reasons why website maintenance is important. For one, it helps ensure that your site visitors have a positive experience when they visit your site. Additionally, regular maintenance can help prevent security issues and improve your site's search engine ranking.
Other security tips: As the world becomes increasingly digitized, website security is more important than ever. Your website is often the first point of contact between you and your customers, and you want to make sure that their experience is a positive one. There are a few things you can do to ensure that your website is secure:
Use a strong password for your WordPress website admin panel
Install an SSL certificate
Use a reputable WordPress web hosting service
Make sure your website hosting company keeps a daily working back up of your website files
We are here to help. Contact Reinhardt Designs for a free website assessment and review on website maintenance needs.