Best SEO Agency in Oakland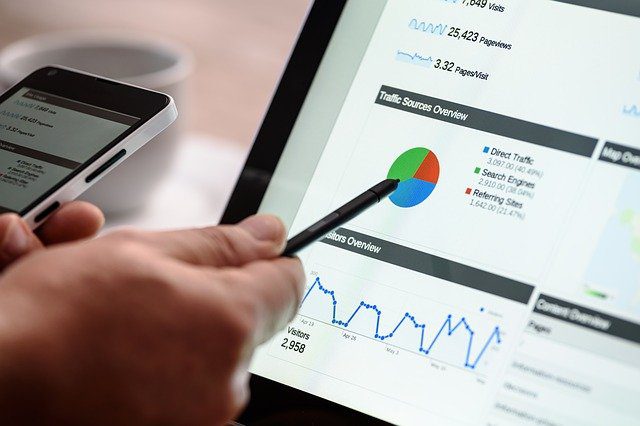 Thanks to Expertise.com for including Reinhardt Designs as one of the top SEO agencies in Oakland and the surrounding area. We appreciate the love! From the article:
"Serving Oakland's metro area from its Alameda location, Reinhardt Designs specializes in SEO, WordPress, and graphic design. The company's comprehensive SEO services include researching its client's current ranking, keywords, and backlinks, and developing strategies to resolve issues that negatively impact on search engine positioning with major companies, such as Google, as well as local directories, including Yelp. The company also builds strong backlinks with authoritative partners and develops social signal opportunities in all social media."
Expertise.com is right… we do this and much more. We are happy to serve our community.
SEO Service Oakland